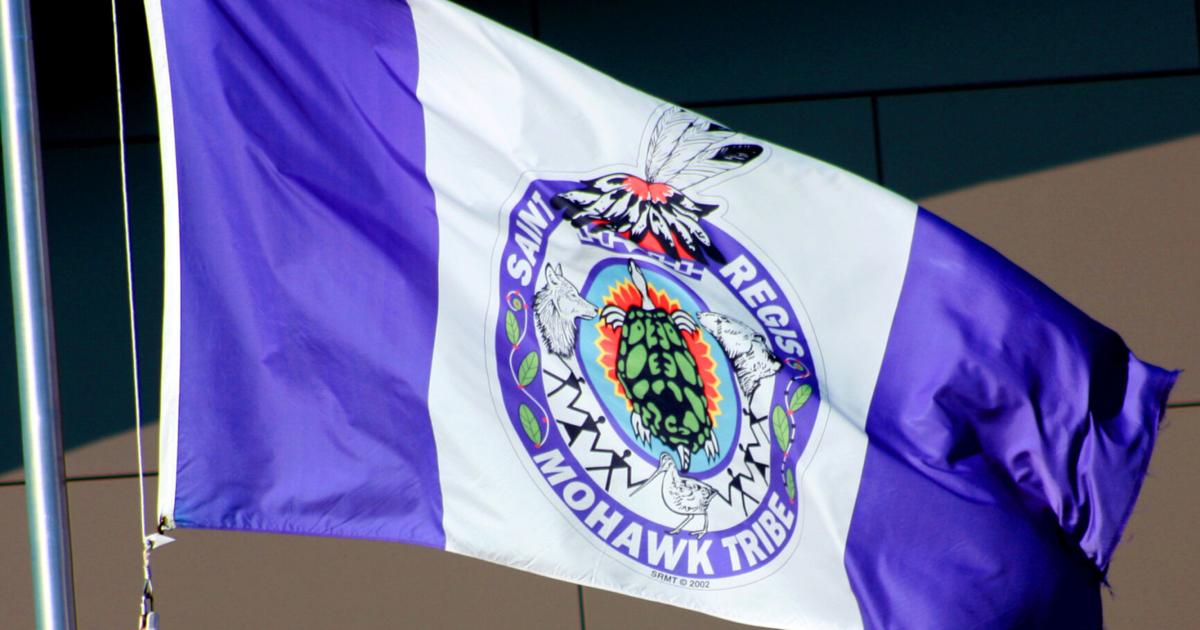 Six marijuana distributors in Akwesasne ordered to cease operations | Business
Six tribal pot shops have been ordered to halt sales
AKWESASNE—The St. Regis Mohawk Tribe Compliance Department has issued six cease and desist orders for unauthorized and unregulated cannabis operations.
According to a press release, orders have been issued for the following non-compliant marijuana retail operations under the tribe's jurisdiction: Marijuana World, Budda Bing, Roach Coach, Cannabis Island, Premier Cannabis and Wacky Tobacky.
These cease and desist orders are consistent with Tribal Council Resolution 2021-33, SRMT Adult Use Cannabis Ordinance.
According to the tribe, the Adult Use of Marijuana Ordinance states that anyone who sells marijuana or engages in recreational marijuana-related business activity before obtaining a tribal license will be found in violation. tribal law and subject to enforcement action.
"As a result, these non-tribal and non-compliant regulated establishments have been ordered to cease operations immediately. Individuals are urged to refrain from frequenting these illegal operations for their own health and safety, as product safety cannot be guaranteed," Tribe Director of Communications Brendan F. White said in a statement. "We continue to appreciate the cooperation and compliance of business owners working under the Adult Cannabis Use SRMT Ordinance, which was developed in consultation with tribal members to diversify our economy. community, provide jobs and generate income for the community programs and services we all enjoy.