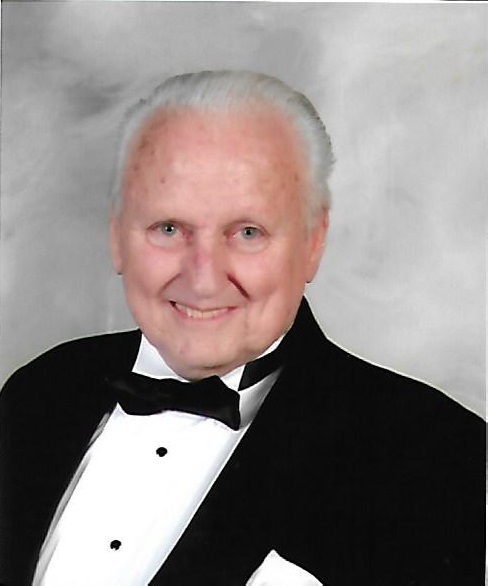 Matthew John 'Skip' Spinella, Business Owner
Matthew John "Skip" Spinella of Lewes passed away peacefully on Saturday June 26, 2021, surrounded by his family. He was born February 10, 1939 in Detroit Michigan, son of Michael Angelo Spinella and Eleanor Louise Gamble.
Skip grew up between Miami Beach, Florida, and Paterson, New Jersey. After graduating, he enlisted in the Marines. After an honorable discharge, he began his career in the debt collection industry, establishing his own business, Capitol Credit Services Inc. in 1977.
Skip enjoyed painting, casinos, cruises, and spending time with his family. He loved taking the kids and grandchildren to Disney World.
Skip is survived by his four children Laura Marvel (Henry Hirsch), Michael Spinella (Leslie), Tracy Hynes (Patrick) and Scott Spinella (Cathy); grandchildren Christian, Angela, Rachel, Lindsay, Andrew, Jenny and Tina; great-grandchildren Sebastiano, Gianna and Natalia; as well as his sister Michelle; and many nieces and nephews and extended family.
A live celebration will be held on Wednesday, June 30, at 10 a.m., at Torbert Funeral Home, Route 10, Dover. A funeral mass will follow at noon at Holy Cross Church with a Christian burial at Holy Cross Cemetery.
In lieu of flowers, the family is asking for donations to be made to Delaware Hospice on their behalf.