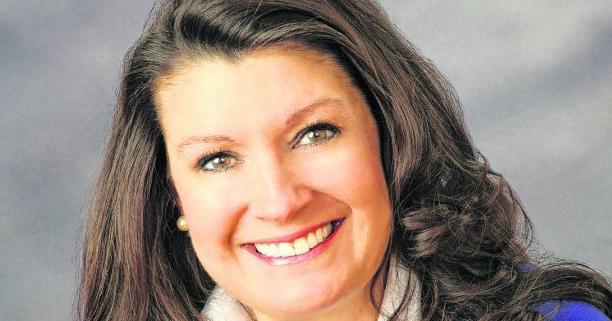 Jane Young: Stay on track with financial spring cleaning | Business
A key habit of financially successful people is to spend time on their finances. Even the most financially sophisticated can benefit from financial spring cleaning – financial security takes care, planning, discipline and hard work.
Effective financial management begins with long and short term financial goals and a realistic budget to support those goals. Periodically review your goals and budget to make sure they align with your long-term aspirations. Review your spending habits and identify areas where you could save money to meet your financial goals.
Build up your emergency fund to ensure you have at least four months worth of expenses in a bank or money market account. Make a plan to pay off high interest debt.
Spring clean your investments by reviewing your asset allocation to make sure it still meets your financial goals. Rebalance your portfolio to stay on track with your asset allocation. If you're retired and taking money out of your wallet for living expenses, make sure you have enough reserves outside the market to meet your needs for at least five years. It is essential to keep your investments on target to avoid the urge or temptation to sell stocks during a market correction.
Review and increase contributions to your 401k plan if your income has increased or you have reduced your expenses. If applicable, the deadline for contributions to a Roth IRA or self-employed retirement plan is April 18.
Spring cleaning should also include closing unused accounts and consolidating investment accounts. This will make it easier to track your assets and minimize identity theft. Many investors have multiple IRA accounts and 401k plans from former employers that can be consolidated into a single rolling IRA.
If you have a high-deductible health insurance plan, maximize contributions to your health savings account.
If you had a major change in your income, adjust your tax withholding or tax estimates. Notify your tax preparer of changes to your income so they can provide you with recommendations on tax deductions and estimated taxes.
Spring financial cleaning should also include an annual review of your credit reports with all three credit bureaus and title records with your county clerk and recorder.
Periodically review your estate planning documents. Review beneficiary designations, your will, medical power of attorney, living will, financial power of attorney, and HIPAA (Health Insurance Portability and Accountability Act of 1996) authorization to ensure that all still represent your wishes.
Every three years, consider having an insurance review to ensure you have adequate property and casualty insurance with reasonable deductibles. Your home could be underinsured due to the recent increase in house prices and construction costs. You should also assess your disability insurance, umbrella liability insurance, health insurance, and term life insurance, if you have dependents. You may want to weigh the pros and cons of long term care insurance. Compare the prices of all your policies to make sure your premiums are reasonable.
Jane Young is a Certified Paid Financial Planner and can be contacted at jane@morethanyourmoney.com.