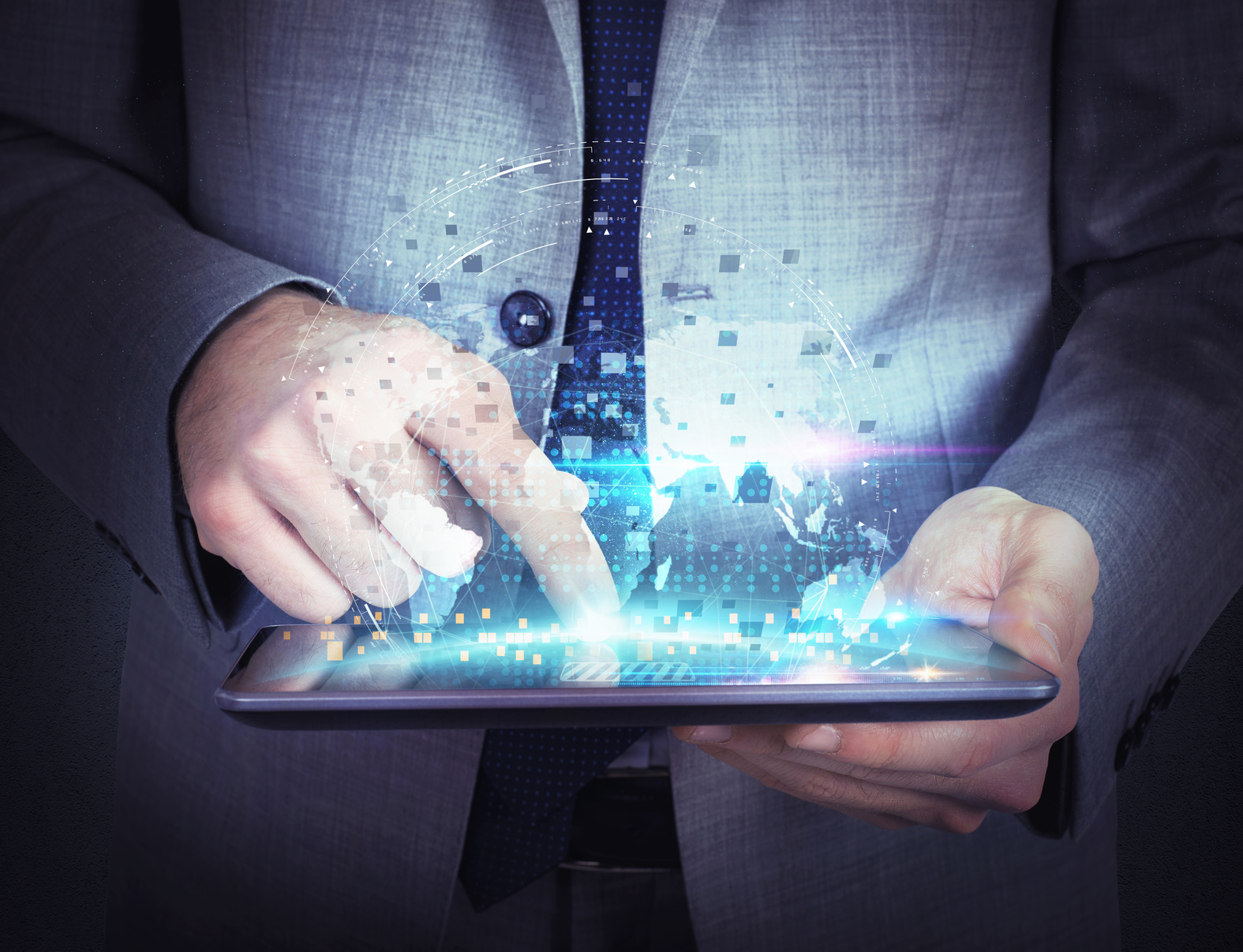 How to choose the right software for your business operations?
Post views: 52
Running a successful modern business requires software consulting to help you work efficiently and productively. And, there are thousands of companies and independent developers producing new business software products and services, which makes choosing the right software a daunting task.
Luckily, we've put together a list of steps you follow to help you with your decision making:
1. Determine who will be involved in the decision-making process
If you want to introduce new software, everyone in your organization that the change will impact needs to be involved in the decision-making process. Whether it's your employees, your managers, your IT partners or even your customers; you need to involve them in process changes.
2. Determine your needs, review your current processes and set your budget
Before choosing software for your business, review your existing software and processes. Check if they are clearly documented or streamlined. This way you can know what needs to change when choosing new software.
Assess your business needs and consider what will work for your current business structure. Also, determine exactly what you are looking for. In short, prioritize the requirements for what you are looking for in the new software. Finally, establish a budget that will cover the price of the software, implementation, training, support, and upgrade costs.
3. Research
Take the time to carefully consider your options and don't rush the process: research what other companies in the industry are using and their experiences with different software.
Check reviews before making any investment, evaluate alternatives comprehensively.
4. Look for good advice.
Before choosing software for your business, it is wise to seek the advice of an expert. Talk to the companies that provide the software as they may be in the right place to give recommendations. Check with your IT support partner as they may have experience using a range of software and know your company's current IT setup.
5. Preselect your software vendors
Make a shortlist of available software vendors who can provide the software services you need. Be sure to send them a list of your requirements so that they provide a solution that meets all your needs. You can continue to narrow the list down to those that impressed you the most.
6. Select your favorite software for trial
After prequalification, participate in free trials to test the capabilities of the software yourself. Choose as many as you see fit, but keep in mind that the more you try, the longer the trial process will take.
Free trials will give a better idea of ​​the value the software brings to your business compared to others.
7. Train your team
After selecting the software you want, be sure to train your team so that they are better at using the new systems in place. Many software vendors offer built-in learning and user guides to explain the different features of the software and how you can use them.
Live support should also be available when you or your team have questions. Explain to your team why you chose this particular software, how it will help solve current business problems, and how they can use it most effectively.
And then ?
If you're in business and need help choosing the right software for your business, our experts at Pearl Lemon Consulting are more than ready to give you the advice you need.
Contact us, and we will help you.