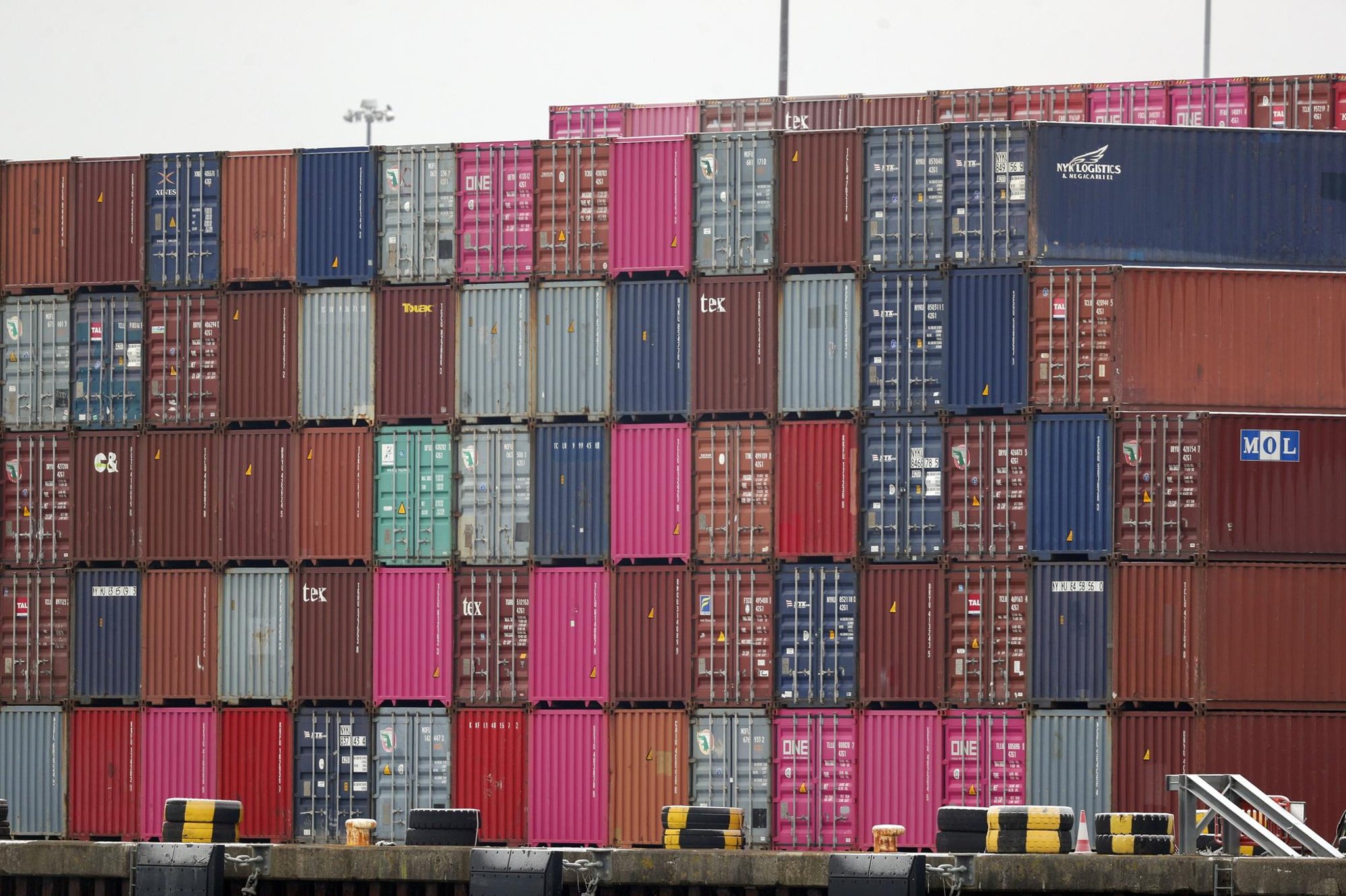 Financial flashpoint looms for thousands of small businesses this week
Major rule changes for exporters come into effect this week as financial support programs also end.
The UK government's Covid measures, including full leave support and VAT deferral, end on Thursday. Repayments of over £ 45 billion in 'bounce back' emergency loans are also starting to fall due.
This week will also see the launch of a new VAT regime for small exporters and import easements, which were in place for six months after the end of the EU-UK transition period, will also take end.
The Federation of Small Businesses (FSB) – the UK's largest business group – is now calling on the UK government to extend the deadlines for support programs and access to the SME Brexit Support Fund in order to help businesses as the full reopening of the economy has been delayed. .
The FSB said that since the roadmap delays for reopening, the UK government has announced three measures to help businesses, including extending a moratorium on evictions and suspending illegal business rules for directors, as well as renewed efforts to release around £ 1bn in cash grants for the restart. retained in local communities. However, he did not announce any new funding for businesses.
FSB National President Mike Cherry said: "Last year the UK government told us it would do 'whatever it takes' to help the 5.9 million independent traders and small businesses on which our recovery will depend.
"The Treasury is committed to changing the support measures to ensure they are adequate for what businesses are facing."
Cherry said that despite delays in the roadmap for reopening across the UK, the new support measures are "limited to those that don't cost the Treasury a dime."
"As a small business owner, I understand the importance of being careful about what I spend. But not reviewing the support timelines that were designed with a June unlock date in mind is a false economy.
'Unless the UK government acts now, it risks a serious economic flashpoint on Thursday – a time when financial support begins to wane, new trade changes take effect and emergency loan repayments begin to expire. At the very least, HMRC should take a safe haven approach when faced with a small business that has made a mistake or is out of money – payment time should be promoted and encouraged.
"In addition to revising the timelines for the support measures, we recommend that the UK government reconsider our proposal to give people struggling with emergency loans the option of swapping that debt for employee equity.
"This would protect the future of viable businesses and the people they employ, while helping to close our lingering productivity gap. "
On Thursday, the minimum 5 percent of wage costs that employers contribute for staff on leave through national insurance and pension contributions will rise to 14 percent as the job retention program begins to roll out. terminate.
A message from the editor: Thanks for reading this article. We depend on your support more than ever, as the change in consumption habits caused by the coronavirus is having an impact on our advertisers. If you haven't already, please consider supporting our trusted and verified journalism by purchasing a digital subscription: www.scotsman.com/subscriptions