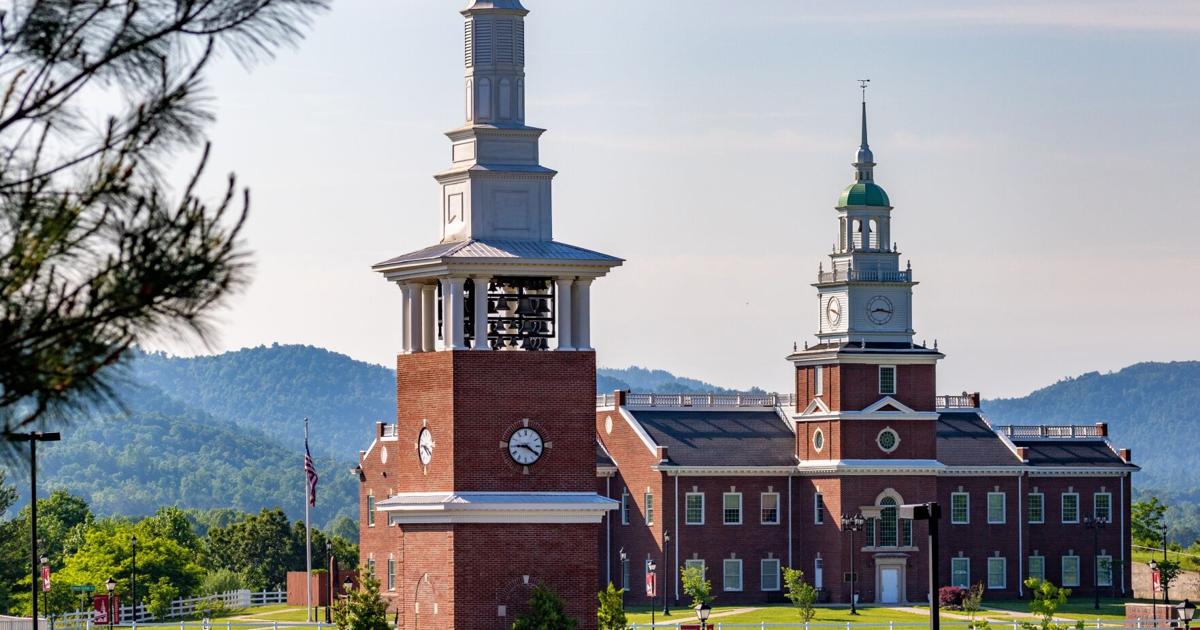 Cumberlands Adds Financial Specialty to DBA and PhD in Business Programs | Community
The Plaster Graduate School of Business at the University of the Cumberlands has added a financial specialty to its Doctor of Business Administration and Doctor of Business Philosophy programs. Students interested in the specialty will be able to take courses there this spring. Applications are being accepted now at ucumberlands.edu/apply.
The specialty aims to prepare students for a wide range of careers in finance and to engage in academic research that pushes the boundaries of different areas of finance. It also helps fulfill the university's mission of preparing students for a successful life of responsible leadership and service by providing them with the analytical skills and theoretical tools necessary for a variety of successful careers in finance.
As noted in the specialty's original proposal, the primary region served by Cumberlands University – namely Kentucky – has a long-standing and well-documented need for financial education. The state has unfortunately ranked quite low in previous national studies when comparing the financial literacy levels of the 50 states.
"We have a unique opportunity to show leadership on this critical issue by embedding financial literacy programs into the fabric of our campus communities. We can facilitate the integration of a new generation of knowledgeable Kentuckians into the American economy," said Dr. Daniel Kanyam, director of graduate programs at Cumberlands.