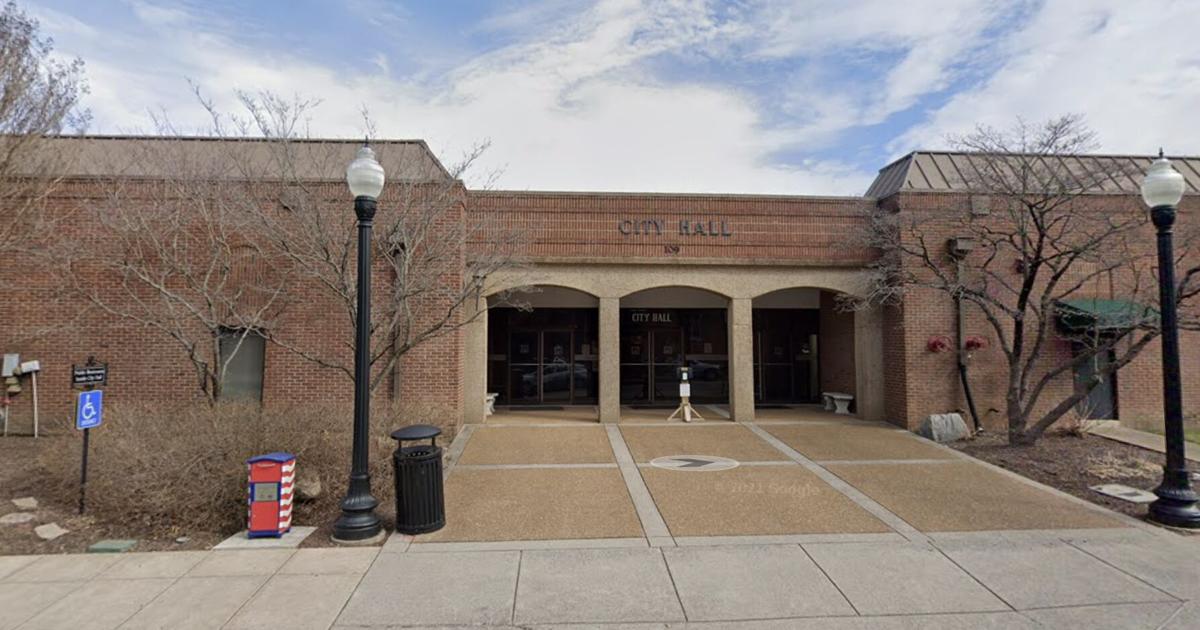 City of Franklin Moves Fifth Third Investments to US Bank | Finance
Since the City of Franklin failed to reach an agreement to renew its more than eight-year banking contract with Fifth Third, the city is now proceeding with US Bank until services can be secured elsewhere or a contract with US Bank be renewed.
As late as Jan. 14, the city's budget and finance committee was preparing to hear a resolution that renewed the city's contract with the Fifth Third Bank to provide custodial services for the city's non-retirement investments. – a contract that costs the city nearly $10,000 a year. year to maintain and represents the management of millions of dollars in assets. The following week, negotiations with the Cincinnati bank broke down.
"We were unable to enter into a contract with Fifth Third between our legal department and their attorneys," according to Kristine Brock, deputy city administrator.
Franklin accrues the maturities of its non-retirement investments on a monthly basis, which requires consistent custodial banking of US Treasury securities and financial instruments the city holds, including the city's reserve funds. While the majority of city investments tend to be short-term in order to accommodate fiscal cycles, reserve fund investments can sometimes span up to four years.
The agreement also originally served in August 2013 when it was agreed to allow fees to be automatically deducted on a quarterly basis without the need to write cheques.
US Bank already had a similar contractual relationship — which already complies with state requirements — with the city for pension-related investments, which led the city to extend that relationship to take over after the failure of the talks with Fifth Third.
The city's investment policy is overseen by Brock and Comptroller Mike Lowe.
The transition involves the transfer of custodial services to US Bank from Fifth Third according to city purchasing manager Brian Wilcox, who helped facilitate the process.
"Procurement is not involved in deciding when to make the switch," Wilcox added, meaning no request for proposals or tender process was used to select US Bank. , although this does not mean that such tools will not prove useful in two years when the current contract ends.
On a related note, another transition issue was updating the three signing authorities for related city bank accounts, which include Brock, Mayor Ken Moore, and City Administrator Eric stukey. Brock having married in recent years and therefore having changed his legal name necessitated this update.
City officials declined to comment on the volume of assets transferred to a new custody, but Fifth Third's custody fee schedule at the time of initial contract signing began with a 0.0004% fee for first $5 million in assets. The fee steadily decreased from there to increments of the next $25 million, an additional $25 million, and the next $50 million respectively.