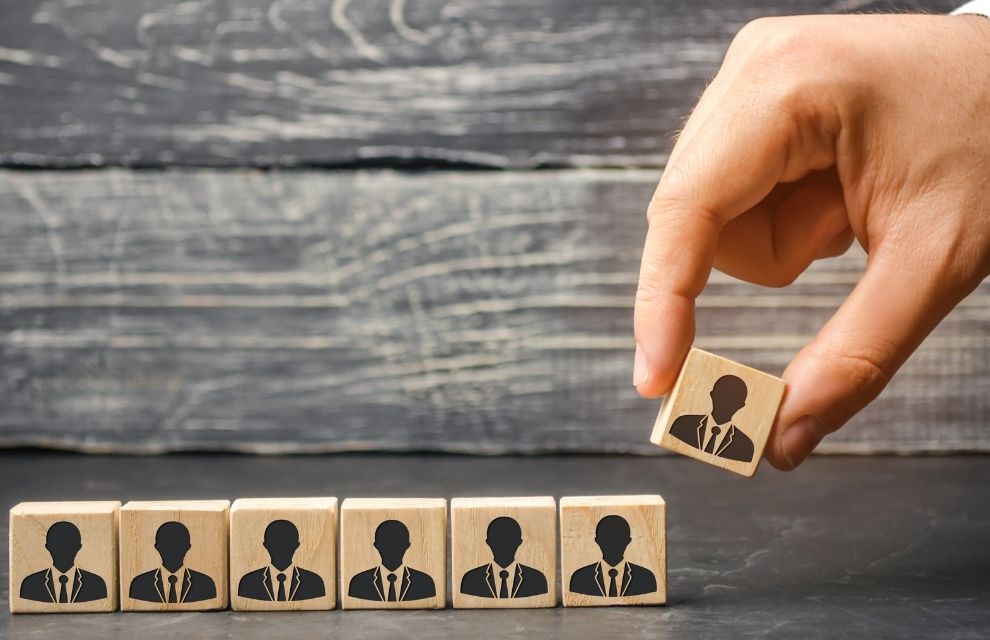 Those responsible for asset management move
Eventus Systems, a global provider of asset transaction and market risk monitoring solutions, has appointed three new appointments to its European team as part of the company's continued growth in the region and globally.
Ollie Cadman has been appointed Director of Product, while David Griffiths and Martin Appiah will become Director of Regulatory Affairs.
Stockholm-based Cadman will report to Eventus CEO Travis Schwab, while UK-based Griffiths and Appiah will report to Joseph Schifano, global head of regulatory affairs.
Cadman will be responsible for developing the company's global product team, providing a framework for expanding its product offering.
Appiah will help ensure that Eventus' growing customer base in the Europe, Middle East & Africa (EMEA) region is able to meet the changing requirements of local regulations and customer risk assessments through the company's Validus platform. .
Validus combines surveillance, market risk, algo surveillance, anti-money laundering and transaction monitoring.
Griffiths will be responsible for the Validus implementation program for the firm's clients to ensure that new clients maximize the effectiveness of the monitoring procedures, resources and flexibility available to them.
Cadman has product management and business development experience in financial markets and technology, including Intercontinental Exchange and the London Stock Exchange Group, Morningstar and JP Morgan.
Most recently, he served as Product Manager at Vela Trading Systems, where he was responsible for product management and development, product operations, market data licensing, trade connectivity and Customer Support.
Prior to joining Eventus, Griffiths was responsible for business oversight for SteelEye. Prior to that, he worked at Cider Barn Group Consulting as Product Director for a strategic partnership between Nasdaq and Digital Reasoning.
Griffiths has also held senior compliance strategy and business oversight positions at JPMorgan Chase, Standard Chartered Bank and Oracle Mantas.
Appiah most recently worked at the Royal Bank of Canada (RBC) as a Compliance Oversight Expert, after having served as a Senior Consultant for Compliance Oversight Remediation and previously as a Compliance Oversight Officer. for Nomura International.
He has also held risk advisory, compliance and oversight positions at global consulting firm Deloitte as well as Santander Group Corporate Bank, BGC / Cantor Fitzgerald Europe, BNP Paribas and JPMorgan Chase.
Commenting on the company's new appointments, Schwab said: "We are very proud to continue to attract enormous talent to the organization and methodically strengthen our team with some of the most experienced and knowledgeable professionals in the industry, who understand first-hand the challenges our customers face.
He adds, "Each of them will play an important role in enabling us to provide the best possible service to our customers doing business around the world and in the EMEA region.