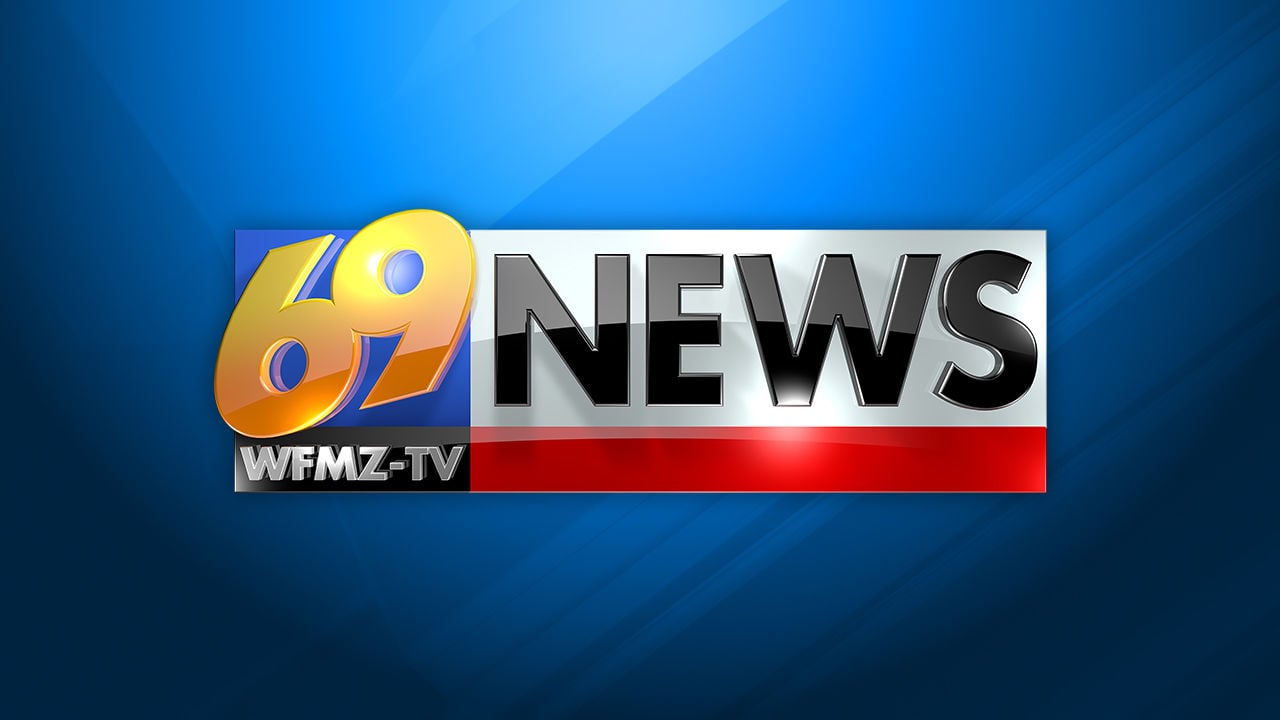 Support for Liquid Assets Comes to Bitfinex Pay Merchant Payment Software | New
VICTORIA, British Columbia, October 8, 2021 / PRNewswire-PRWeb / – The Liquid Network, the world's leading Bitcoin side chain developed by infrastructure company Bitcoin Blockstream, is now supported by merchant payment technology Bitfinex Pay. The technology, built by the world-class cryptocurrency exchange Bitfinex, now allows merchants to receive contactless, borderless payments from Liquid Bitcoin (L-BTC) and USDt on Liquid (USDt).
Liquid Bitcoin and USDt on Liquid are assets on the Liquid Network verifiably backed with Bitcoin (BTC) and Tether (USDt) tokens respectively, and use innovative Liquid Network technology such as final settlement in two minutes and one strong confidentiality through the use of zero-knowledge evidence. Using Liquid's technology allows traders to quickly accept L-BTC and USDt for payments.
"Bitfinex Pay empowers merchants around the world who may not have access to traditional payment systems," said Samson Mow, CSO of Blockstream. "Liquid Network's combination of confidential transactions and fast settlement, with the seamless payment experience of Bitfinex Pay, is a game-changer. "
"Bitfinex Pay is revolutionizing digital payments and I expect a rapid adoption of Liquid Bitcoin and USDt on Liquid among our growing user base," said Paul Ardoino, CTO at Bitfinex Pay. "Tech-savvy Bitfinex Pay customers will appreciate having access to these digital assets as we continually improve our user experience. "
The process of setting up Bitfinex Pay is straightforward and its integration with Liquid Network provides the following benefits for merchants:
The ability to conduct business transparently without delay
Cryptographically ensures that sensitive customer financial data remains confidential
Payments made to a Bitfinex Pay compatible merchant are directly deposited into the merchant's Bitfinex exchange wallet
Customers benefit from a fast payment process thanks to the combination of Bitfinex Pay and its Liquid Network integration. The payment process simply involves clicking on the Bitfinex Pay widget, which then directs the customer to the Bitfinex payment gateway where they can complete the purchase.
About Blockstream
Blockstream is the world leader in Bitcoin and blockchain infrastructure. Blockstream's (Liquid Network) sidechain technology enables faster Bitcoin settlements while allowing financial institutions to tokenize assets. Blockstream Mining provides enterprise-class mining facilities for co-location of Bitcoin mining operations. The cryptocurrency data feed, developed in partnership with Intercontinental Exchange, provides the best real-time and historical exchange data. Blockstream Green is the world's most advanced consumer Bitcoin wallet. Blockstream was founded in 2014, with offices and team members located around the world.
About the Liquid Network
The Liquid Network is a side-chain-based settlement network for traders and exchanges, enabling faster and more confidential Bitcoin transactions and the issuance of digital assets. The Liquid Network is operated and managed by its federated members, ensuring that the system has no single point of failure. Find out how to access the future of digital asset finance at liquid.net.
About Bitfinex Pay
BFX Pay Limited is a provider of digital token payment technology. Its solution, Bitfinex Pay, provides a way for online merchants to receive contactless and borderless digital token payments. The Bitfinex Pay widget can be integrated into a website. Bitfinex Pay users can pay with Ethereum (ETH), bitcoin (BTC), Lightning Network BTC (LN-BTC), and Tether tokens (USDt) via Ethereum or Tron. Payments made through Bitfinex Pay will be directly deposited into a merchant's exchange wallet on Bitfinex.
Media contact
Fernando nikolic, Blockstream, +1 (236) 987-8977, press@blockstream.com
SOURCE Blockstream