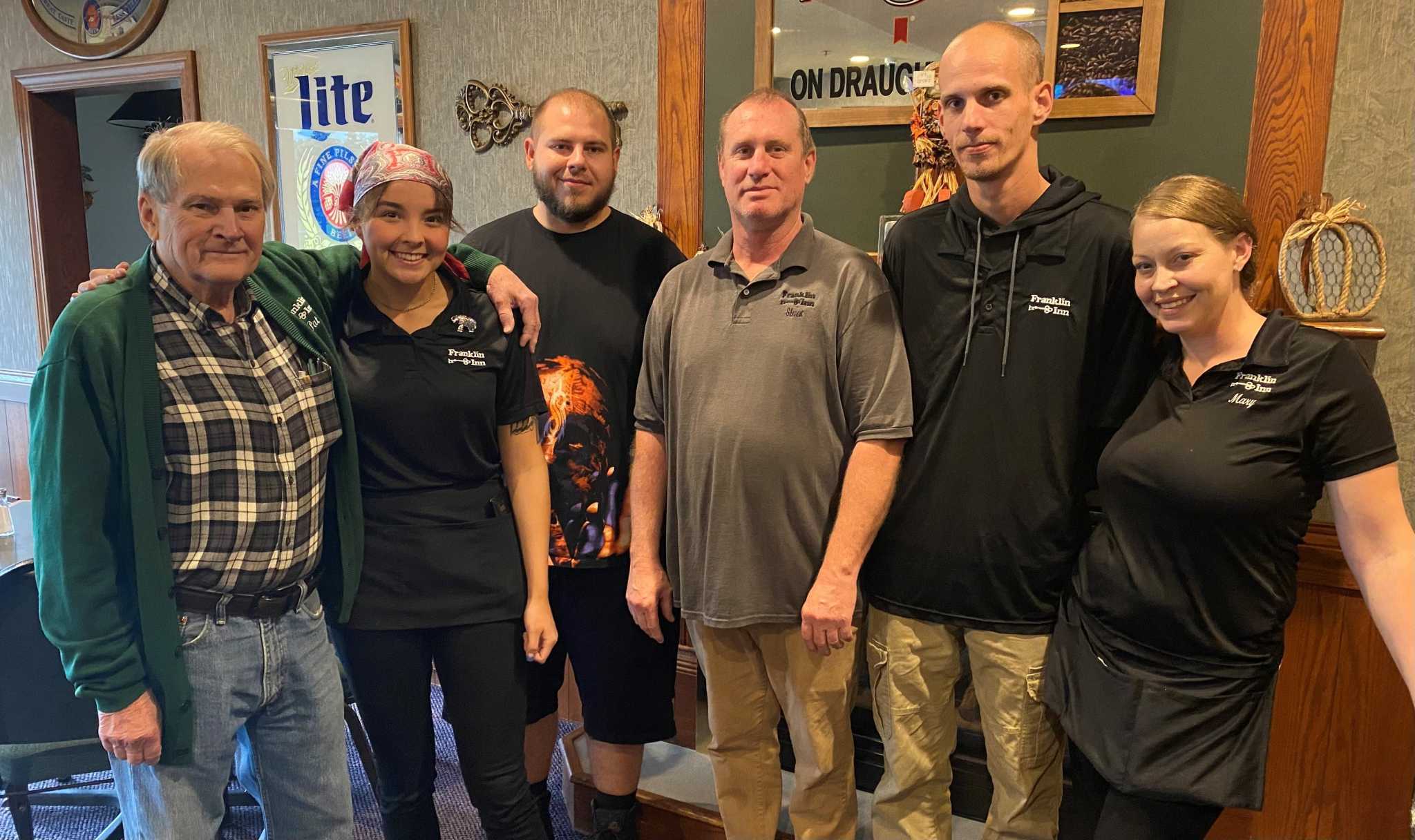 Franklin Inn owner eagerly awaits business after pandemic
During the five decades that the Lerash family have owned the Franklin Inn, they have faced adversity.
The hotel on Huron Avenue in Bad Ax was destroyed by fire in January 1999. Frank Lerash, who initially bought the business in 1969, made the decision to rebuild and continue working with his son, Pat, in the family business until Frank's death. in 2006.